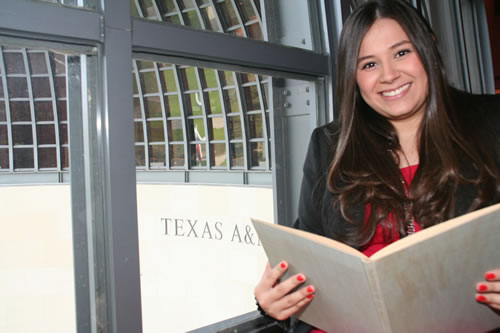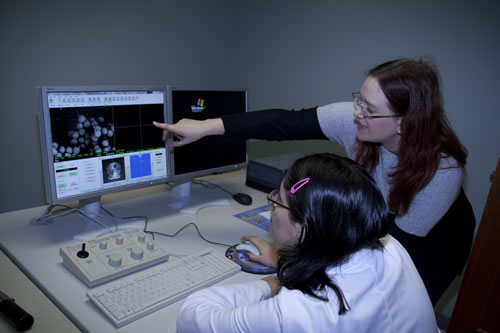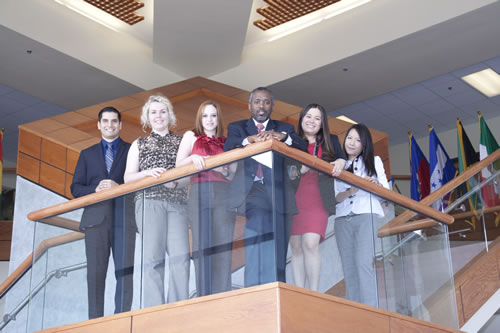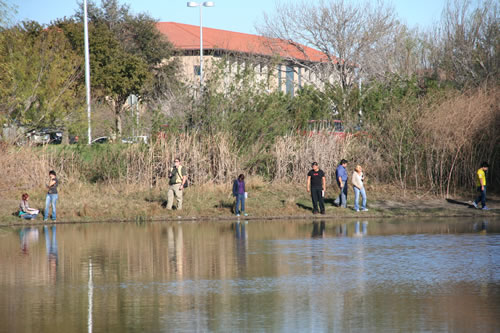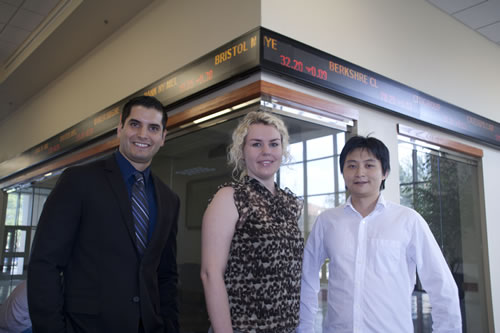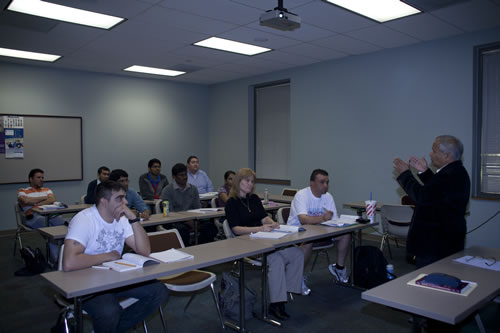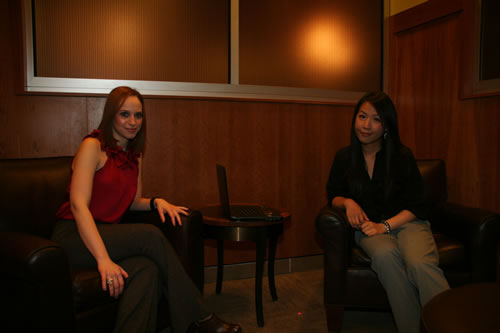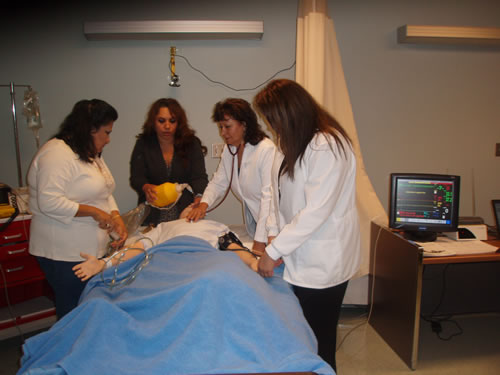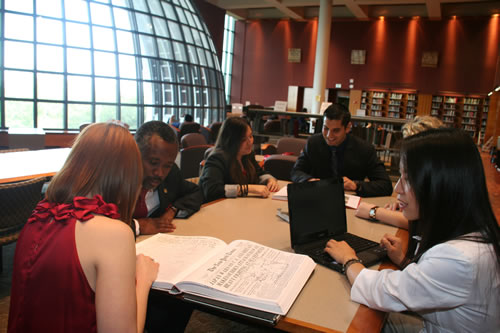 Welcome to the Office of Graduate Studies!


Didn't apply by the admissions deadline of April 30? Don't worry! You still can! Apply Now
Or if you only need to change your entrance term, submit the Change of Entrance Term Form
New Changes to GRE Requirement here.
Important Dates & Upcoming Events:
April 1 - Lamar Bruni Vergara Educational Assistance Application Deadline for 2013-2014

*Still accepting applications
May 20 - Maymester Begins. EDAM and EDCU courses available
At TAMIU, the Office of Graduate Studies acts as the intellectual and academic heart of the University, as we strive to train and educate the next generation of researchers, scholars, teachers, business professionals and nurses. Faculty members will offer you courses leading to one of twenty-five graduate degrees in the humanities; business; education; physical, biological, and social sciences; and health professions, and a strong doctoral program in International Business. Our small classes encourage faculty/student interactions and provide you with opportunities for both professional and personal mentoring, a feature found in the top graduate programs in the country.
It is one of few institutions to offer a Ph.D. in International Business and has dedicated much time & effort to the success of the program. TAMIU also offers collaborative doctoral programs in Hispanic Studies, Curriculum and Instruction, and Educational Administration.
To learn more about Texas A&M International University please visit our page for prospective students and download information or our graduate degree programs page to learn more about all of the graduate programs offered at TAMIU.
Like us on Facebook, Follow us on Twitter or join us on Linkedin
Crime Awareness and Campus Safety/Annual Fire Safety Report:
Texas A&M International University (TAMIU) is committed to assisting all members of the TAMIU community in providing for their own safety and security. Information regarding campus security, personal safety, and fire safety including topics such as crime prevention, university police law enforcement authority, crime reporting policies, disciplinary procedures, and crime statistics for the three previous calendar years concerning reported crimes that occurred on campus, in certain off-campus buildings or property owned or controlled by TAMIU, and on public property within or immediately adjacent to and accessible from the campus is available at http://www.tamiu.edu/clery.pdf.

If you would like to receive a hard copy of the Crime Awareness and Campus Safety/Annual Fire Safety Report, you may stop by the University Police Department located at the Killam Library Building, Room 005 or you may request that a hard copy be mailed to you by calling (956) 326-2100.
Office of Graduate Studies & Research
Student Center 124
Texas A&M International University
Laredo, Texas 78041-1900
Phone: (956) 326-3020
Fax: (956) 326 -3021
Email: GraduateSchool@tamiu.edu
Office Hours:
Monday & Tuesday 8:00-5:00
Wednesday & Thursday 8:00-7:00
Friday 8:00-3:00