Upcoming Shows and Attractions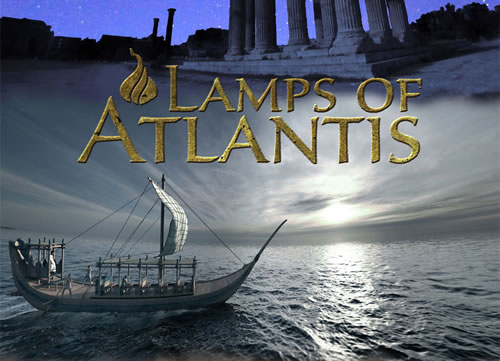 Lamps of Atlantis
Our search for the lost continent of Atlantis takes us on a journey through the astronomical knowledge and understanding of the ancient Greeks. How did the constellations get their names? What different patterns did ancient cultures see in the sky? Was Atlantis a real place? Did it really sink into the sea? We will uncover clues to help us solve this age-old mystery.
Opening March 23, 2013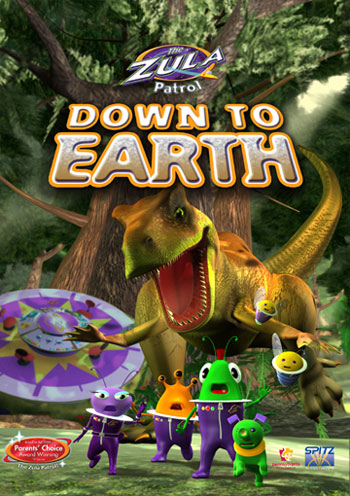 The Zula Patrol: Down to Earth
In their latest fulldome adventure, The Zula Patrol takes a rollicking ride into Earth's past to save our planet from almost certain disaster! While on a routine fossil-hunting mission, The Zula Patrol uncovers an unusual pile of trash of suspiciously modern origin buried in the rock strata of an ancient canyon. It turns out that the villainous Deliria Delight has been traveling back in time to illegally dump her company's yucky by-products. The Zula Patrollers must travel back in time to find and catch her, before her actions cause catastrophic consequences. In the process, our heroes learn all about the formation and development of Earth, and the life forms who call it home.
Opening April 20, 2013