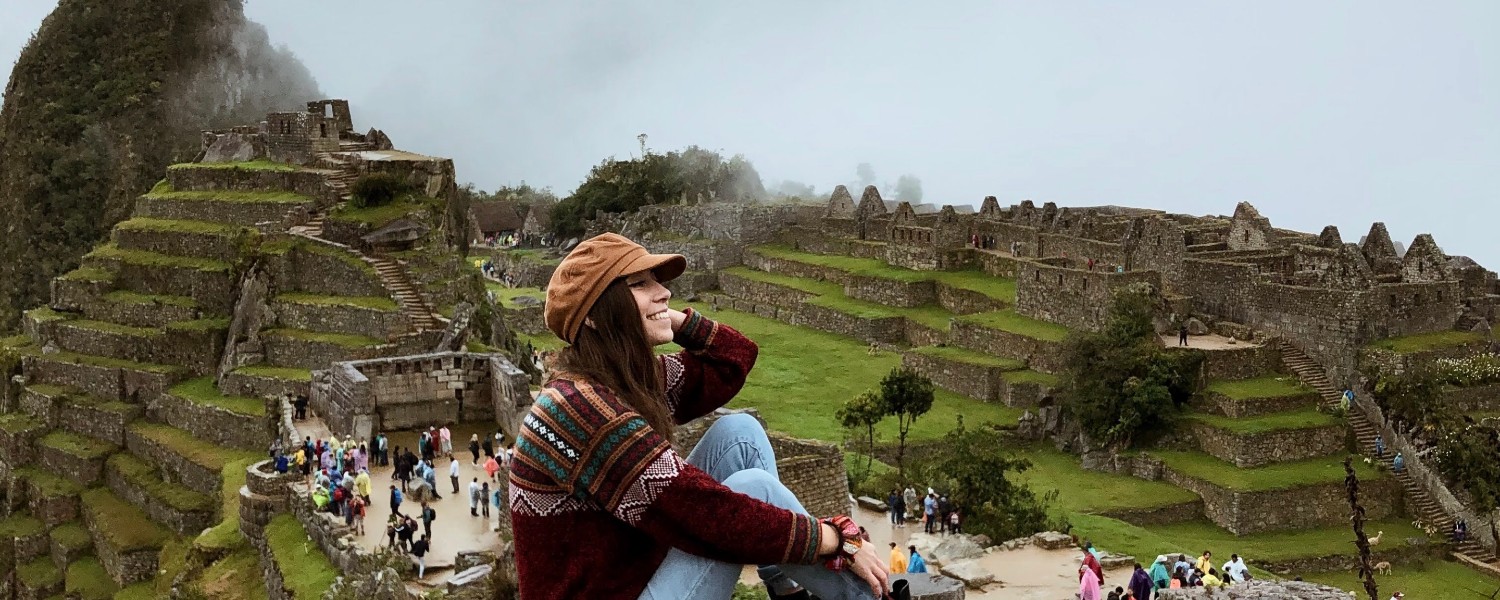 Congratulations, you are getting ready to embark on a journey that will broaden your perspective, inspire personal growth and challenge you mentally. Use the resources below as you prepare for your study abroad program. Remember to check with your International Student Adviser for program-specific items.
---
Health and Safety
The biggest priority is to our students, their health and safety is of the upmost importance. Use the resources below for recommendations on how to prepare for a safe and healthy study abroad experience.
---
Frequently Asked Questions (FAQ)
If you have never studied abroad before, it is helpful to prepare yourself by asking questions to students that have past experience. Below are student responses to some frequently asked questions.
---