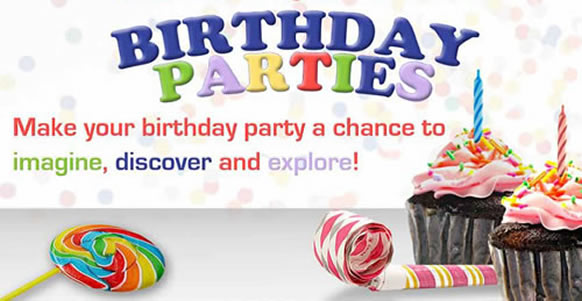 Make your birthday party an out of this world experience that your guests will remember for years. Celebrate your big day with family and friends while exploring the stars and wonders of the universe. For more information click here
Now Playing

Saturn: Jewel of the Heavens

The planet Saturn has long been considered the crown jewel of the Solar System, a symbol of all that is exotic and wonderful about the universe. In this production audiences experience an immersive exploration of Saturn and its bizarre collection of moons. The show looks at the Saturnian system through the eyes of the Cassini-Huygens mission.

Now Playing

Stars of the Pharaohs

Travel to ancient Egypt to see how science was used to tell time, make a workable calendar, and align huge buildings. You'll learn about the connection the ancient Egyptians felt with the stars and various astronomical phenomena.  Evans & Sutherland's Digital Theater's production team spent a long time on location in Egypt taking photographs and measurements, to be able to bring you some of the most spectacular temples and tombs of the ancient world recreated in their original splendor.
Show Information: (956) 326-DOME (3663)