Minita Ramirez, Ph. D.
Vice President
Division of Student Success

Welcome to Texas A&M International University (TAMIU) and the Division of Student Success!
As we continue this Spring semester and push forward towards the end of the semester, take the time to breath and reflect on the good things in our lives. All of us, watching the news are consumed with the COVID-19 crisis, I hope all of you are taking pause to be safe, careful and staying healthy.
The new environment we are working with, the virtual/online has taken many different forms. For some of you, the classes are live and your professors are lecturing, for others, the professors have videotaped themselves and you are able to log into to class and watch as many times as you wish, and still yet for others the class may be a series of articles, notes, videos, reports, tests and presentations. All of these are acceptable in order for you to receive the quality education you deserve.
No one asked for this and no one is to blame, everyone is trying to do the best they can to keep our beloved University going so that each of you finishes this semester strong and moving forward towards your degree. Bon Jovi said: "When what we are used to doing is not an option, we do what we can."
"WE ARE TAMIU TOGETHER"
Dr. Minita Ramirez
Vice President for Student Success
Mission and Goals:
The Division of Student Success is dedicated to cultivating an environment of respect, integrity, service, and excellence. Through motivation, accessibility and support, we empower our diverse student population to develop their greatest potential that continues beyond graduation.
Goal 1: Increase enrollment of a diverse student population
Goal 2: Support student learning
Goal 3: Effective and innovative use of technology
Goal 4: Improve efficiency and customer service
Goal 5: Invest in staff success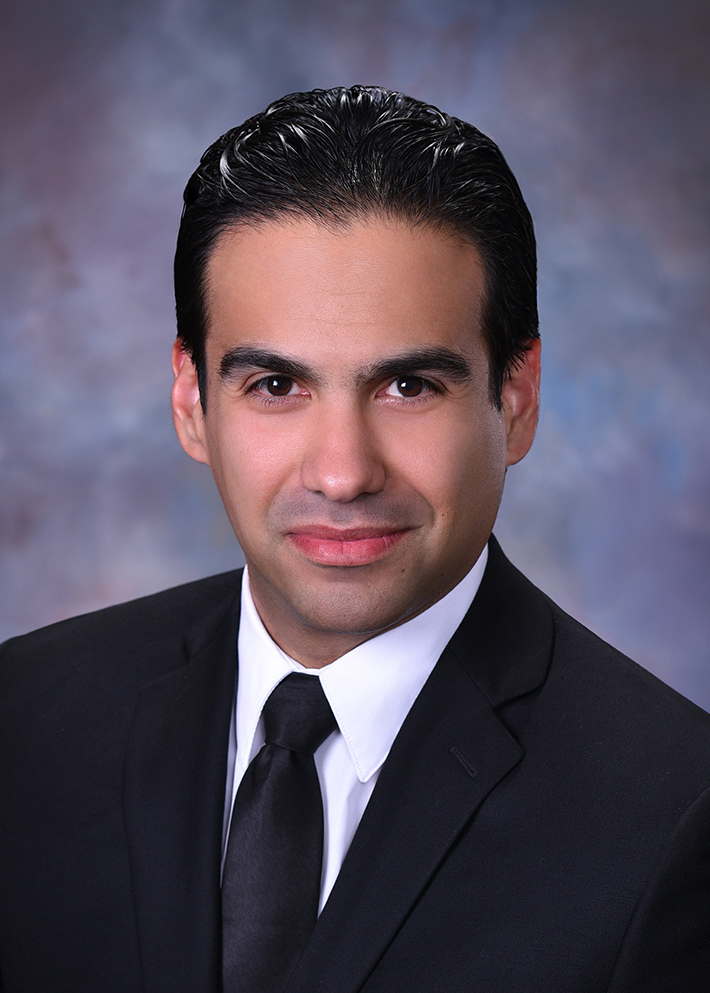 Juan G. Garcia 
Associate Vice President
Division of Student Success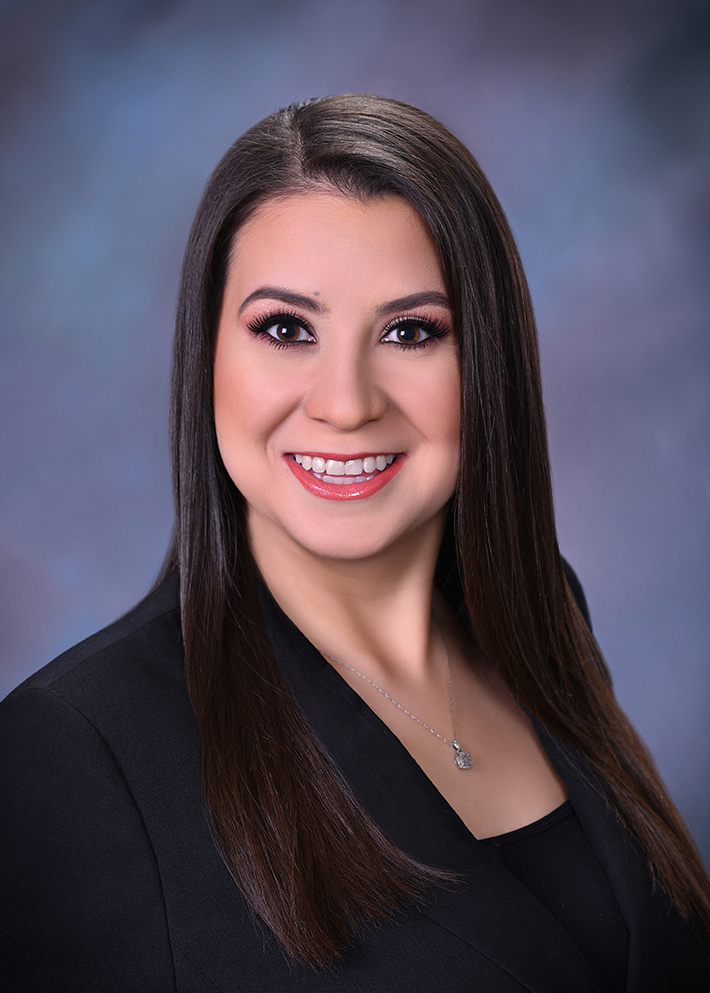 Scheiby Fisher Gonzalez
Executive Director
Division of Student Success
Outreach & Pre-College Programs:
I look forward to a time soon when we can all convene on the University Green and celebrate Our Dustdevils back on campus. STAY CONNECTED WITH US... We look forward to hearing from you soon!
---
Texas A&M International University 
Office of the Vice President for Student Success
  Zaffirini Student Success Center 224
Phone:(956) 326-2273
Fax:(956) 326-2084