* COVID-19 Important Updates *
 Engagement Level 1.0 (GREEN)
Welcome Dustdevils!
At TAMIU, there are countless ways to get involved. With over 100 active student clubs and organizations and multiple leadership opportunities, there is something that can help you reach your personal goals each semester.
Your journey to excellence at TAMIU starts at New Student Orientation. Here, you will be introduced to all of the opportunities you can take advantage of while at TAMIU.
We invite you to stop by our office and the newly renovated Leadership Labs in Student Center 224 and 229 so we can meet with you one on one to discuss your interests and help you find your place at TAMIU.
---
Attend New Student Orientation
New Student Orientation provides a unique experience that will help you adjust to the rigors of college life. This experience will allow you to immerse yourself in the Dustdevil life. Orientation will assist with any questions you may have about financial aid, housing, academic expectations, and student involvement as a first year students at TAMIU. TAMIU offers orientation programs for new freshmen, transfer and international students. In addition, new freshmen can include their parents and family in an orientation program designed to compliment their orientation program.
For more information and to register, please click here.

---
Join or Start a Student Organization
At TAMIU, we offer over 100 clubs and organizations - most of which are led completely by students. These groups allow you to meet people with similar interests, develop your leadership skills and build your resume. In today's world, its not enough to just get your degree. The experience you get outside the classroom can supplement your coursework to appeal to future employers. Besides, who wouldn't want to spend their time with people who have similar goals, experiences and dreams!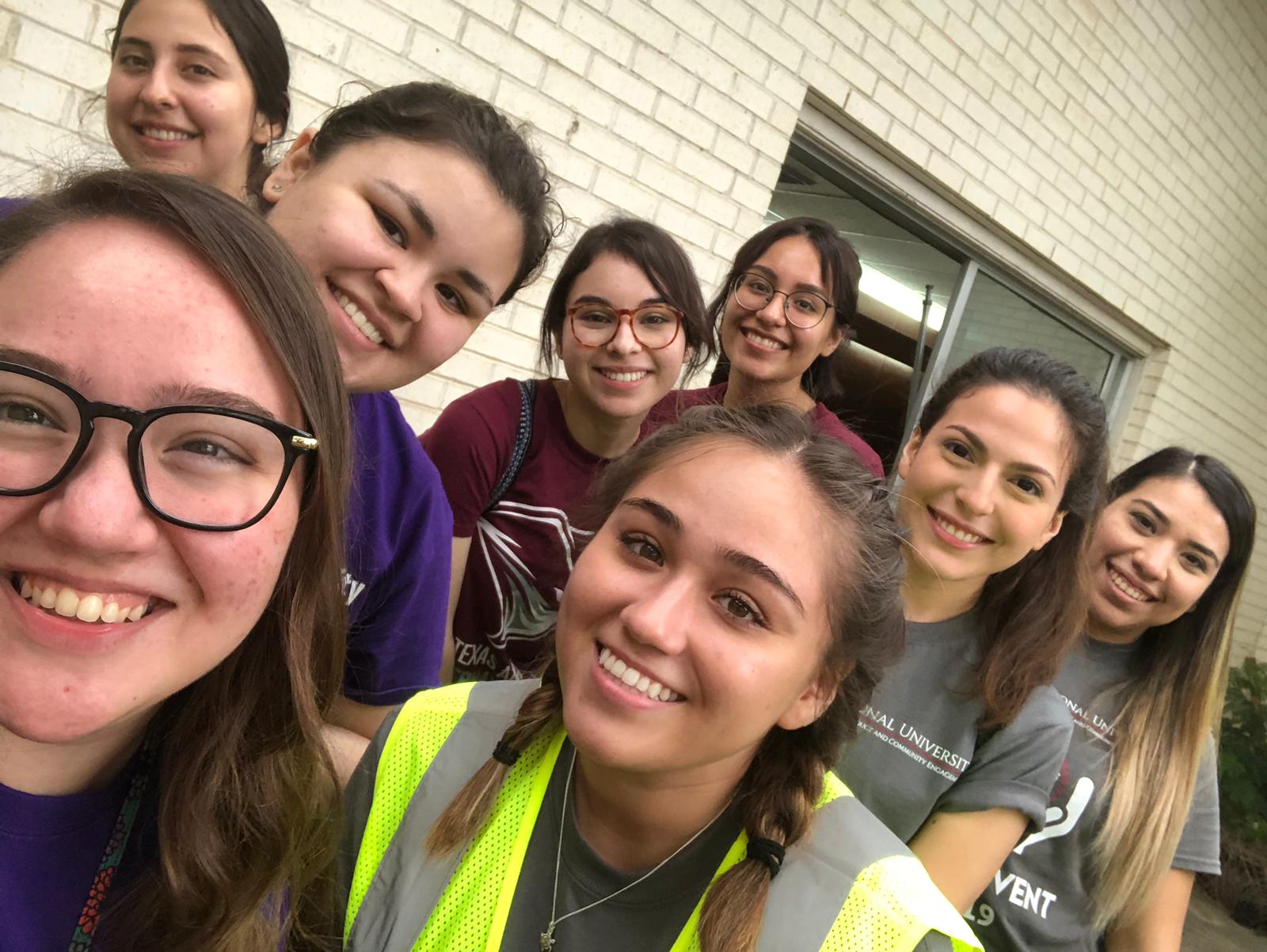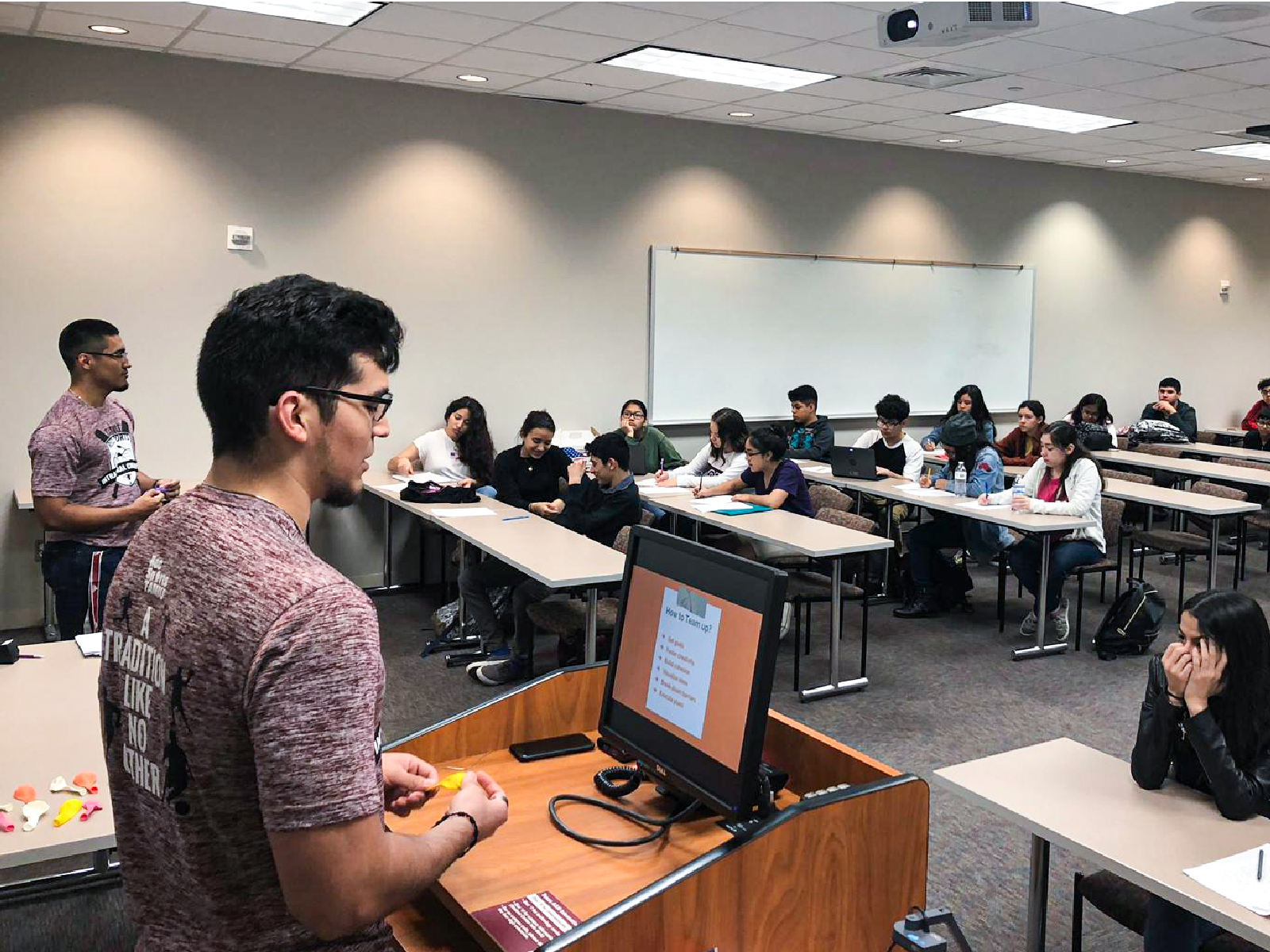 ---
Become a Leader
You have the capacity to be an exceptional leader. At TAMIU, we have the resources to get you there. From our Freshman Leadership Organization to the Minor in International Leadership, there is an experience that can compliment each semester of your studies. Leadership programs allow you to discover your personal values, gain confidence in public speaking and provided you with skills to help you in the professional world. The Office of Student Orientation, Leadership and Engagement (SOLE) aims to foster the development of leaders who are:  Value Oriented, Critically Thinking, Tolerant, Self- Aware and Civically Engaged.
To learn more about becoming a leader at TAMIU and see a full list of our programs, please visit the "Leadership" tab on our website.
---
Explore Campus Wide Events
Our campus is rich with tradition. Our annual events connect you to your Dustdevil family and allow you to relieve stress between classes. Popular events include the Campus Activities Board Loteria Night, Tree Lighting Ceremony and the Pre-Exam Jam!
All events are free and open to students. Many events, such as the annual Halloween Festival and City of Laredo Movie Nights are open to the public and serve as a great time to bring your loved ones to campus. 
Student Center Suite 224
5201 University Blvd., Laredo, TX 78041-1900
(956) 326-2280
Fax: (956) 326-2279