Disability Services Forms
Disability Services Registration Forms
Test Requests
Note: all testing requests need to be submitted 48 hours prior to exam.
Sign Up for Note Takers
Note: All volunteer notetaker forms need to be submitted to the Office of Disability Services for Students in order to receive the adequate compensation (community hours and dusty dollars). If our office doesn't receive a volunteer note taker form, we can not honor the compensation to the student volunteer.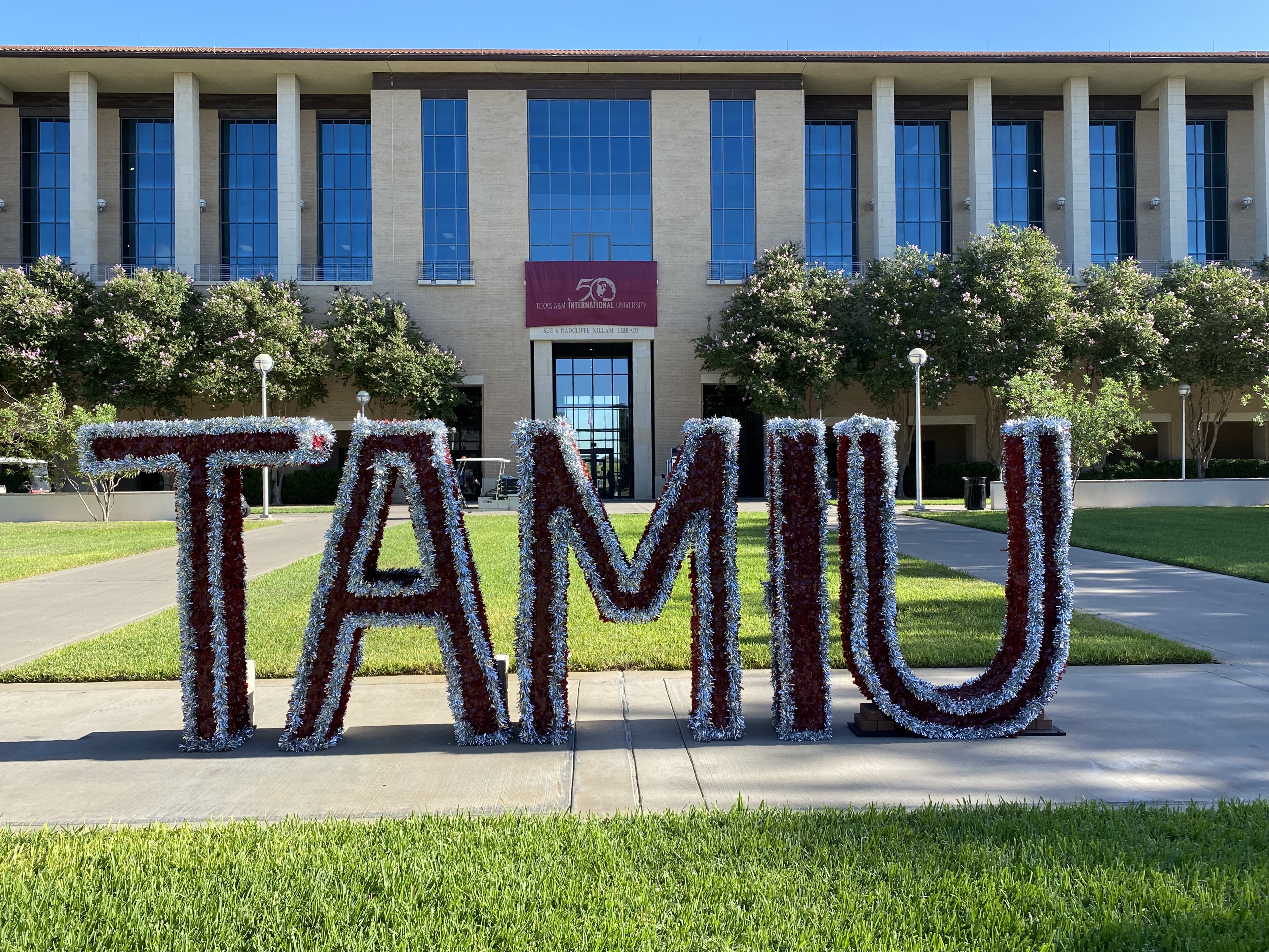 ---
AIM Portal
Accessible Information Management (AIM)
Notetakers Apply Here
Accessible Information Management Notetaker
Contact Us
Office of Disability Services for Students
Student Center 124
Phone: 956.326.3086
Fax: 956.326.3083
Email: disabilityservices@tamiu.edu
TAMIU Website: www.tamiu.edu/disability
Facebook: www.facebook.com/txamiu.disabilityservices