2021 - 2022 Honor Council Members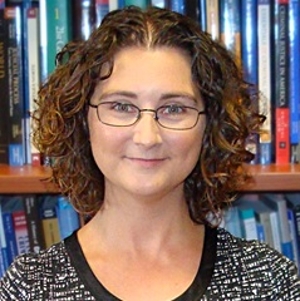 Dr. Kate Houston, Chair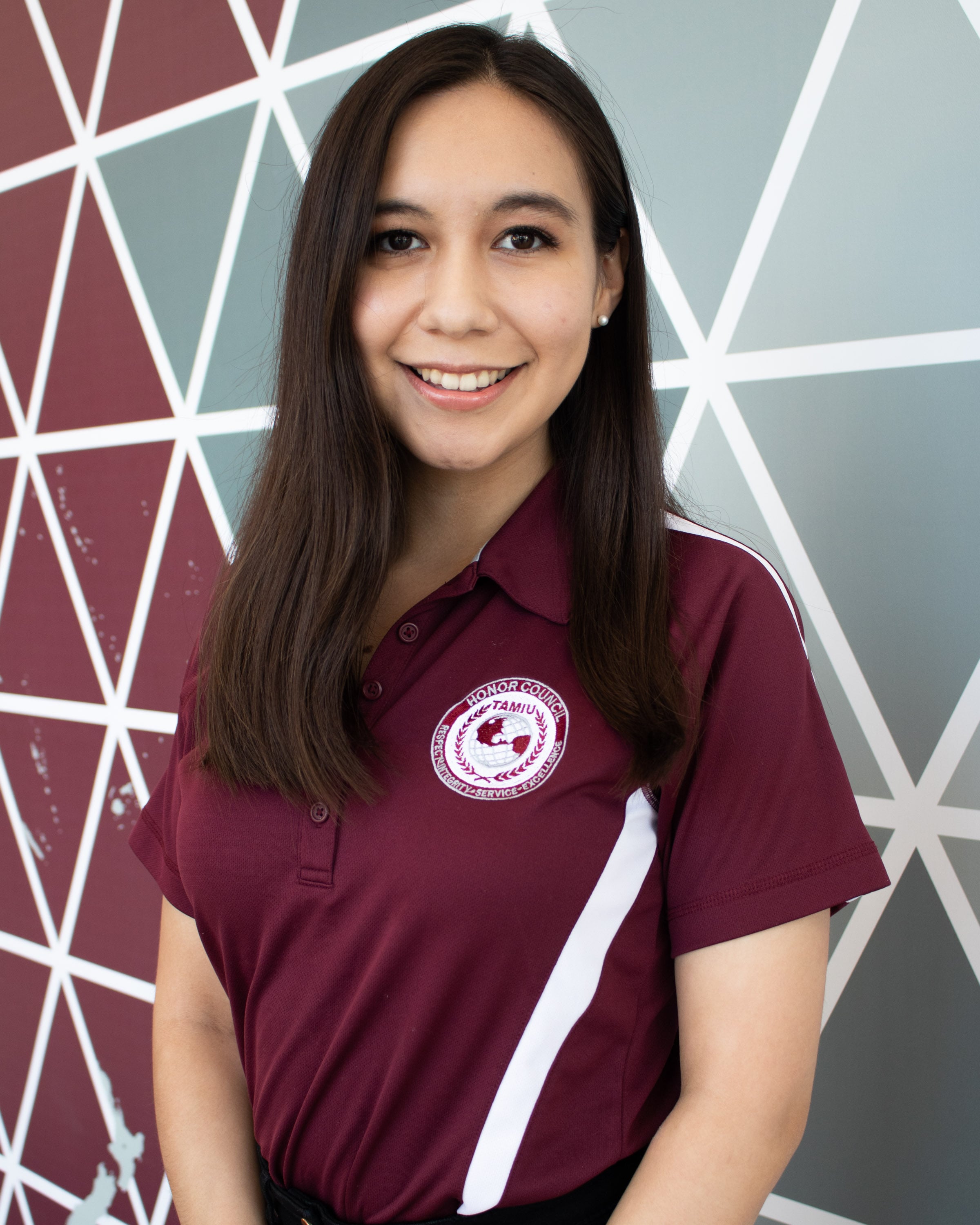 Rebecca Alvarado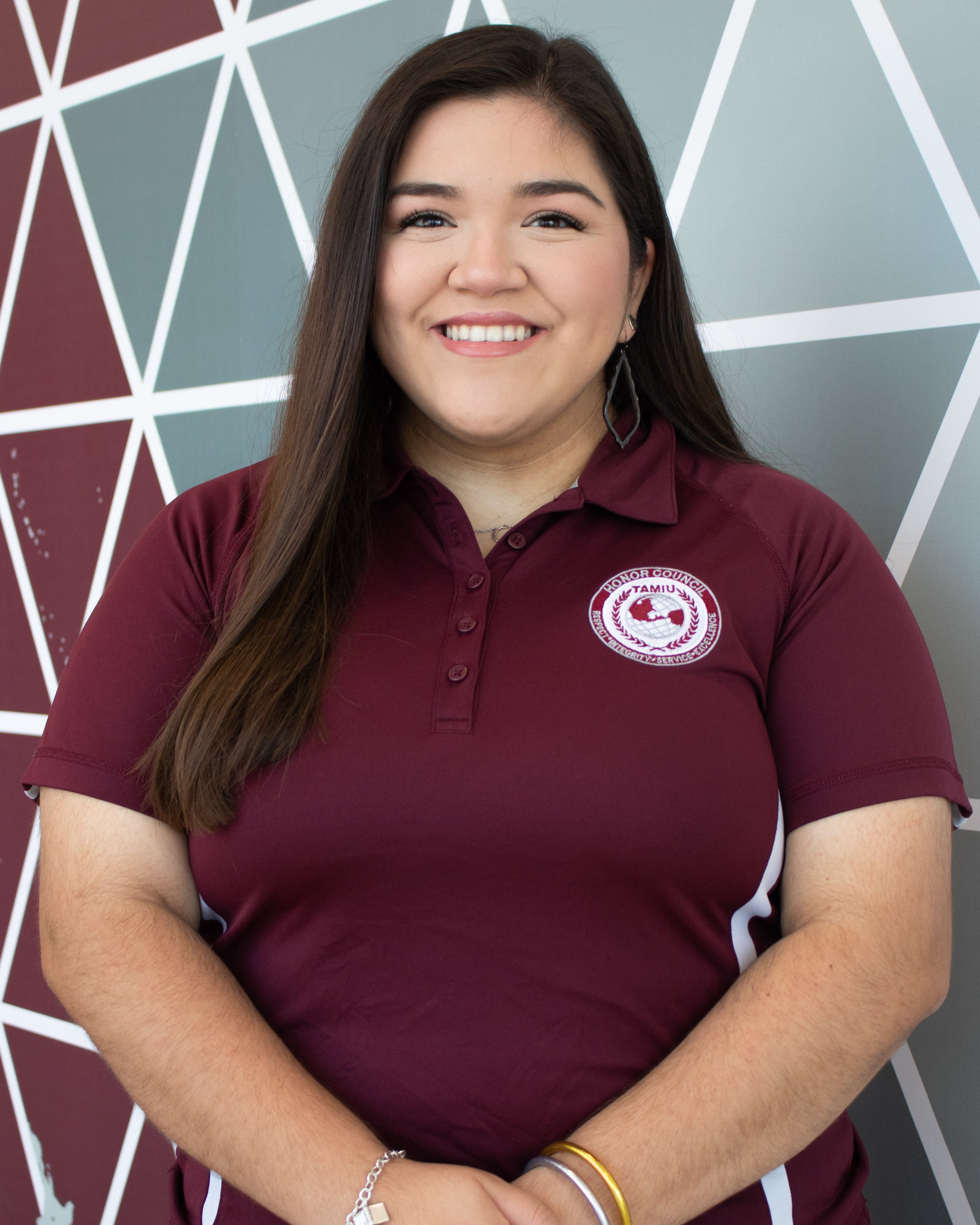 Marianna Canales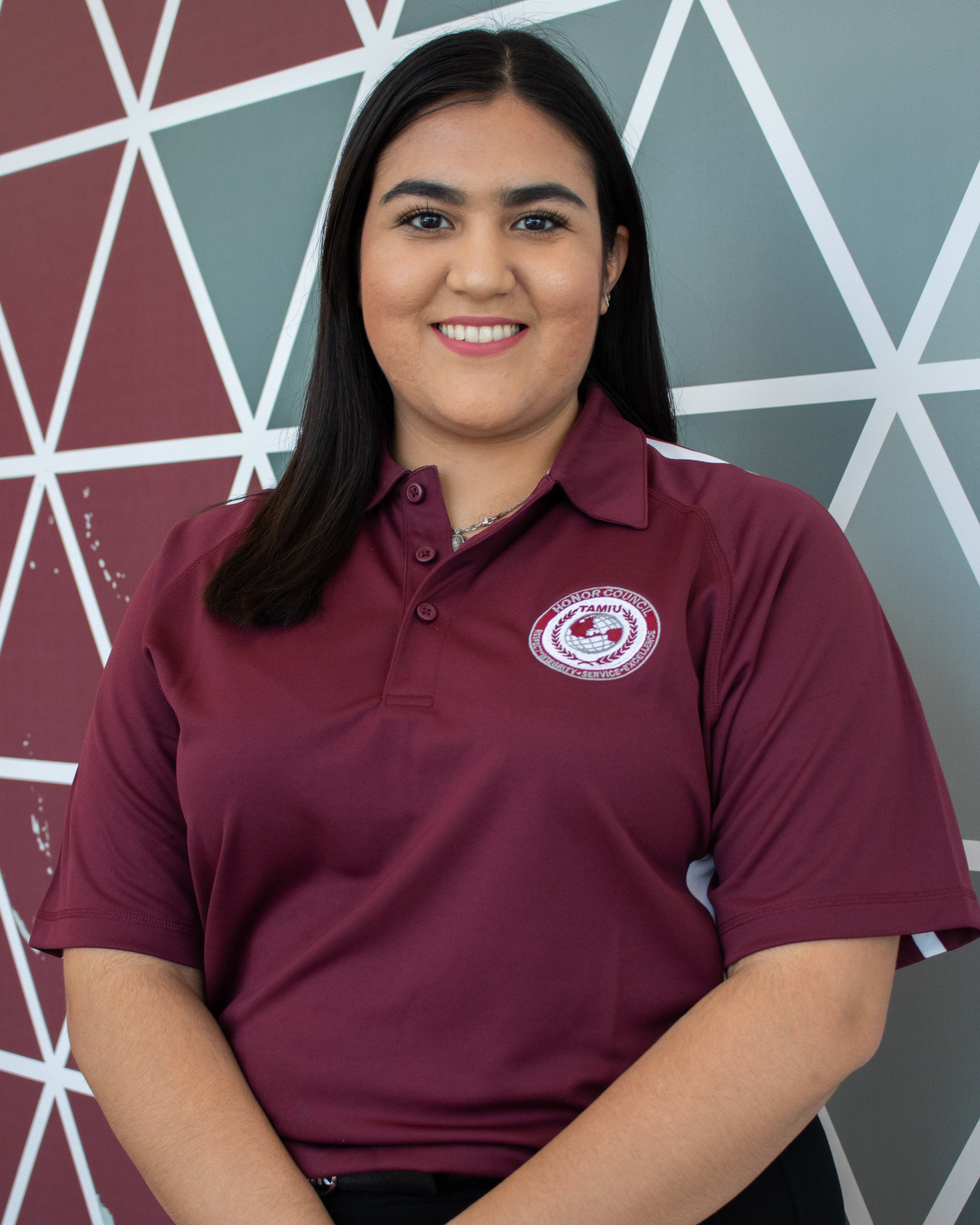 Michelle Canales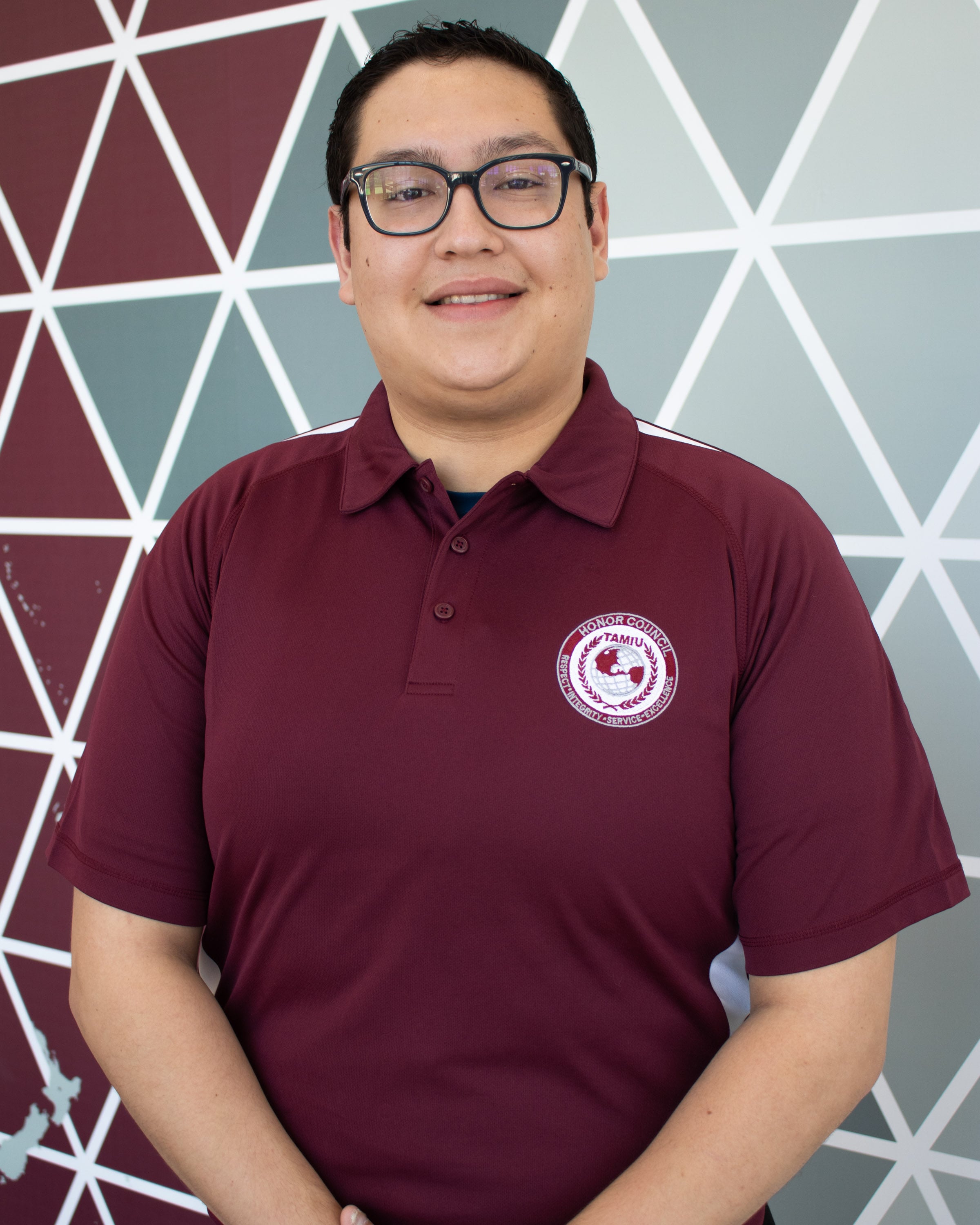 Jordan Cervantes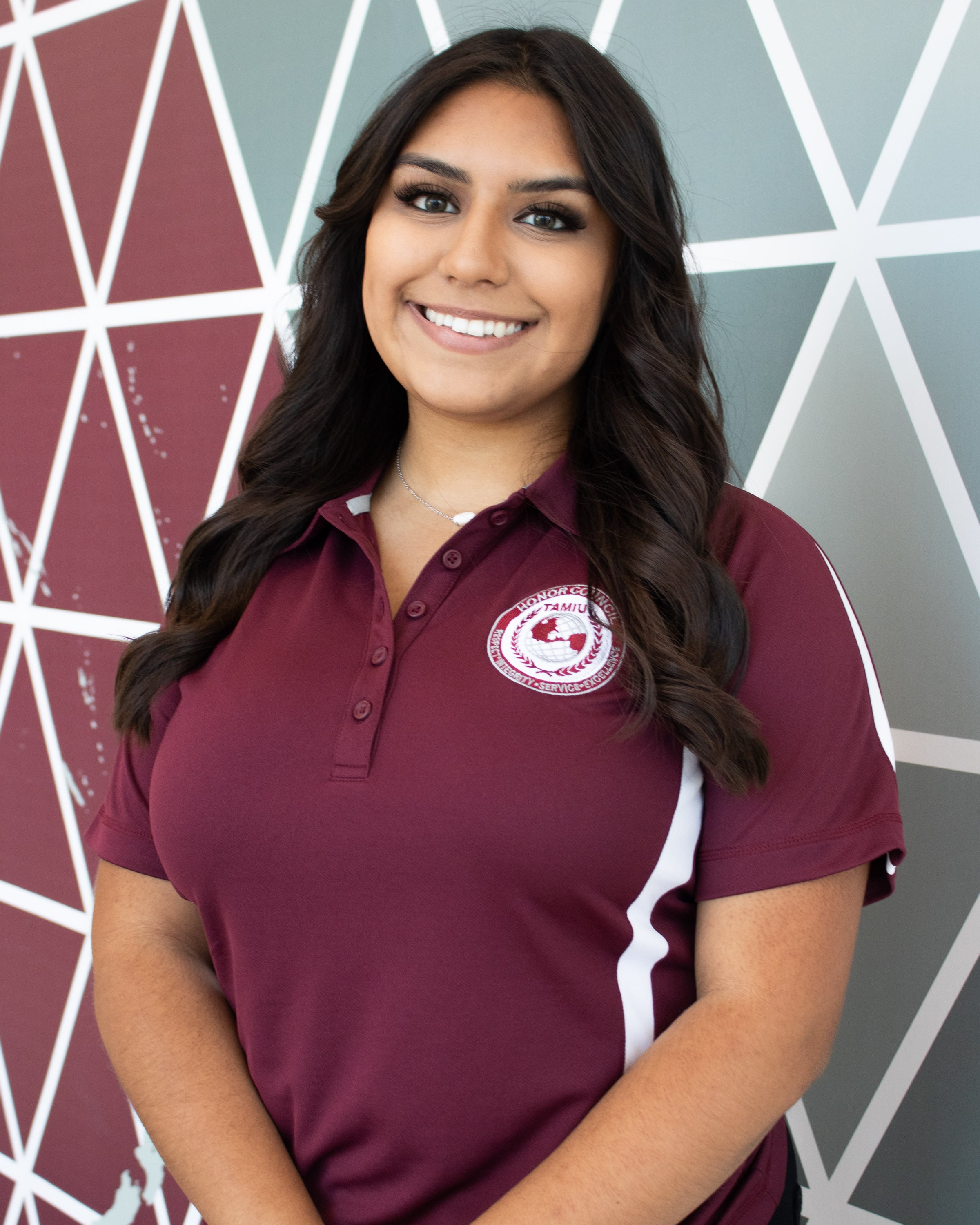 Aurora Chapa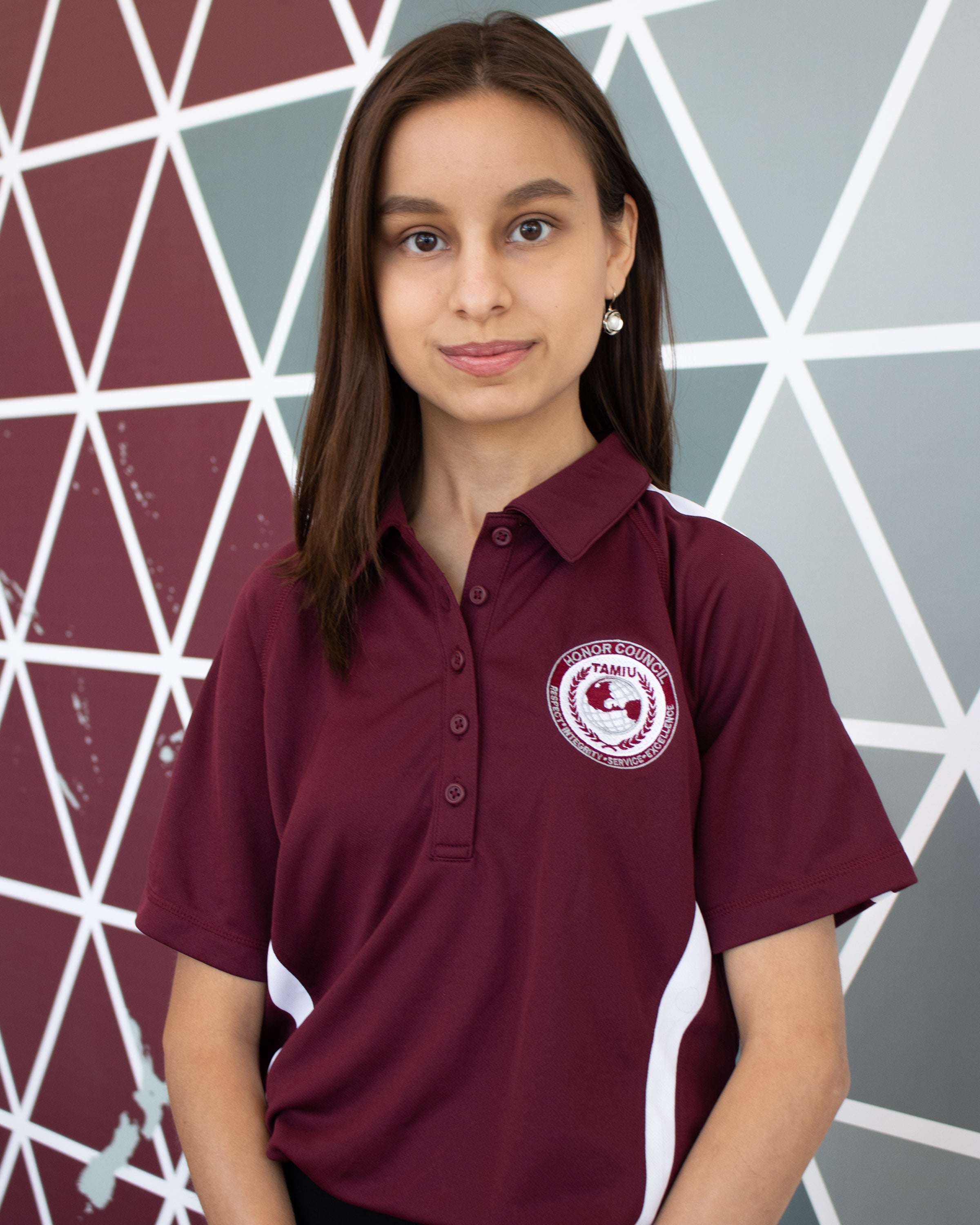 Alicia Garcia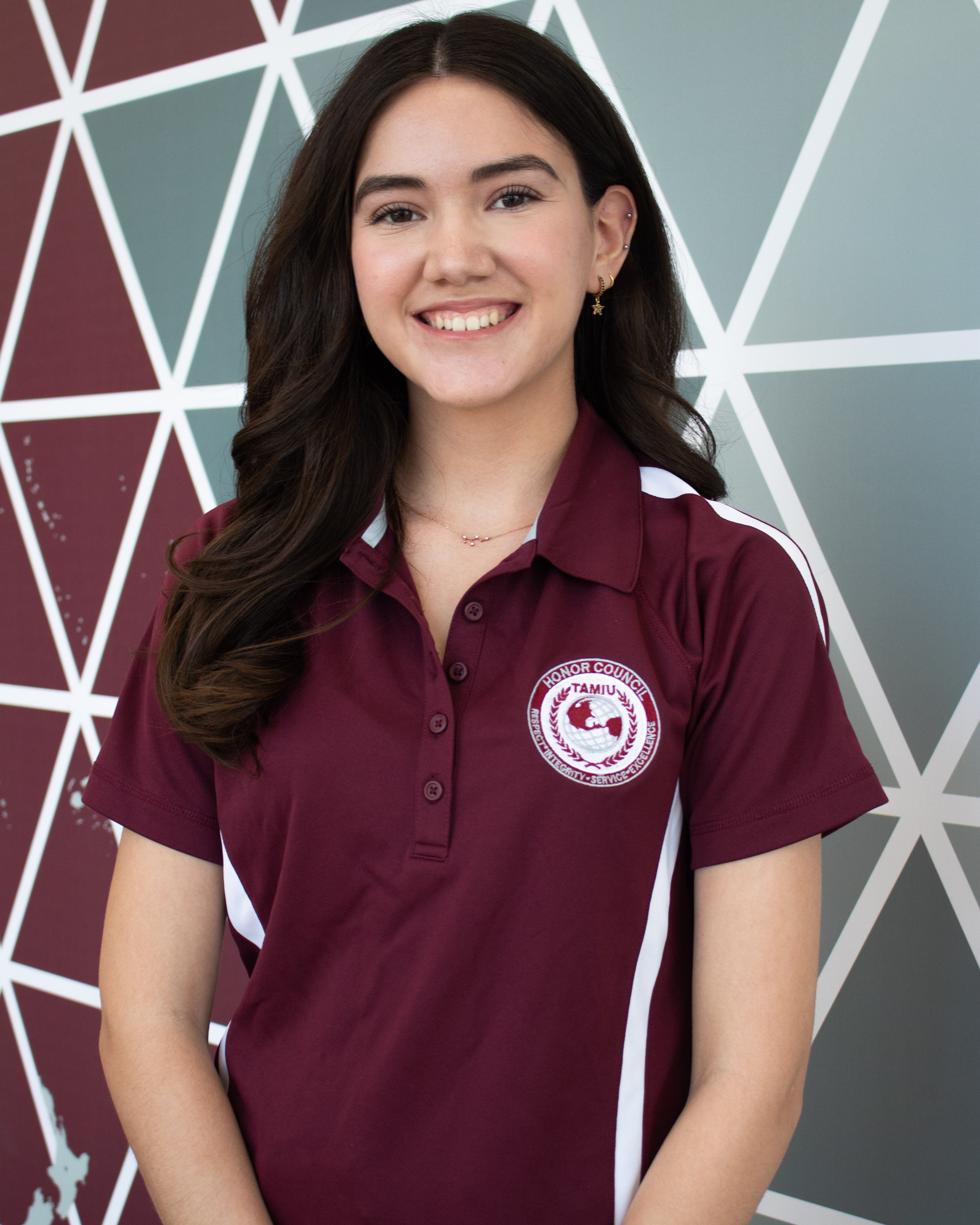 Maritza Garcia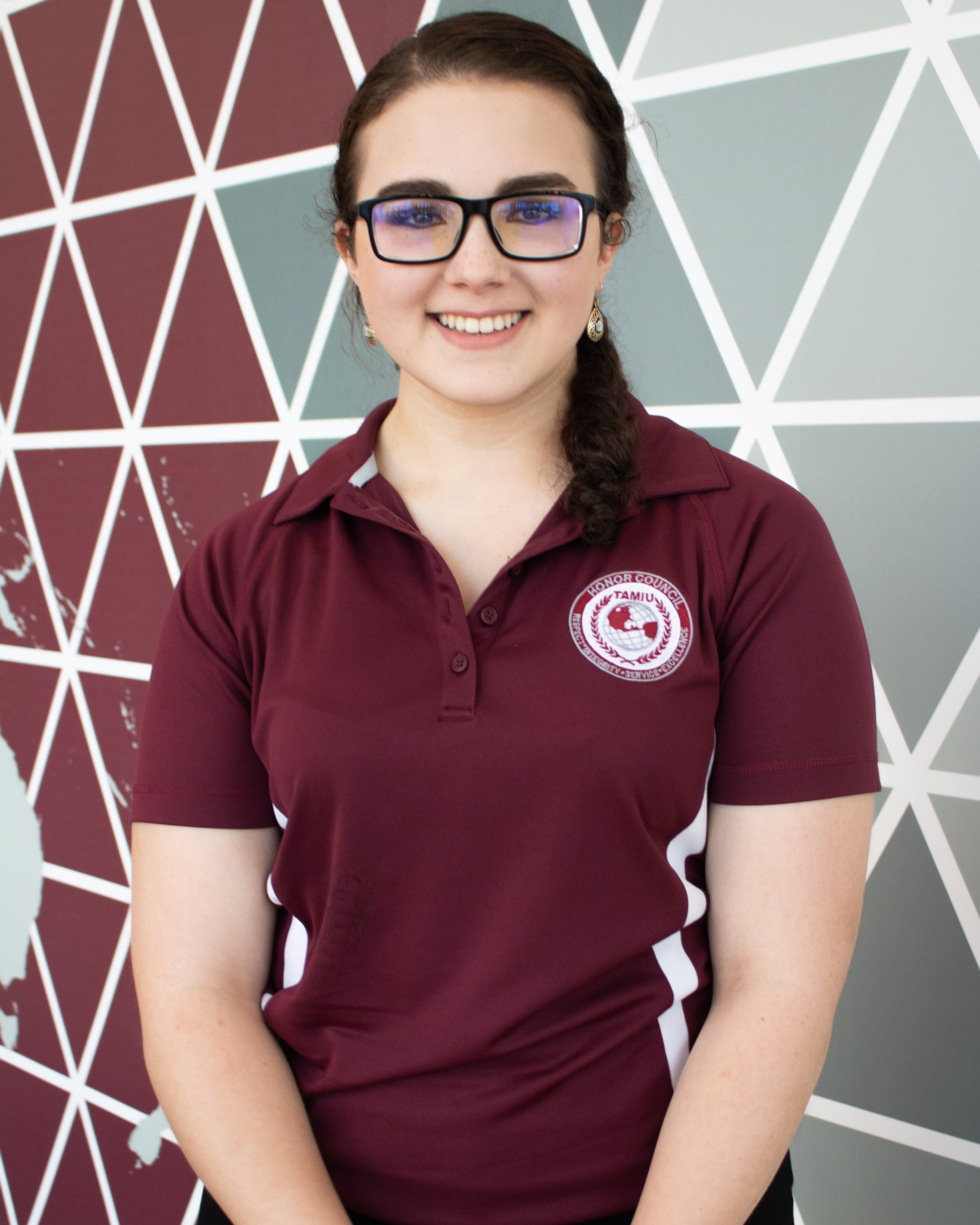 Irma Garcia Rios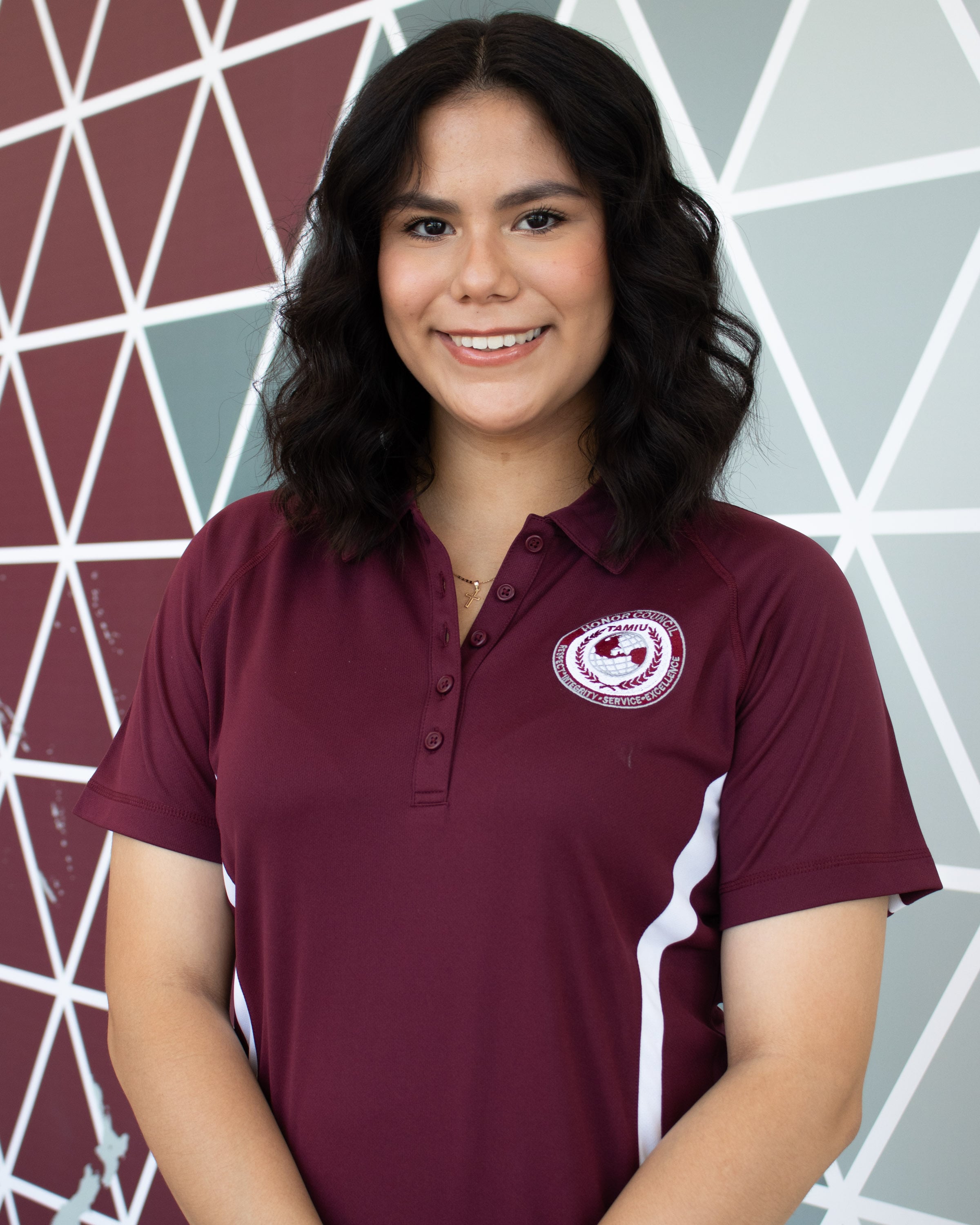 Nora Garcia Romero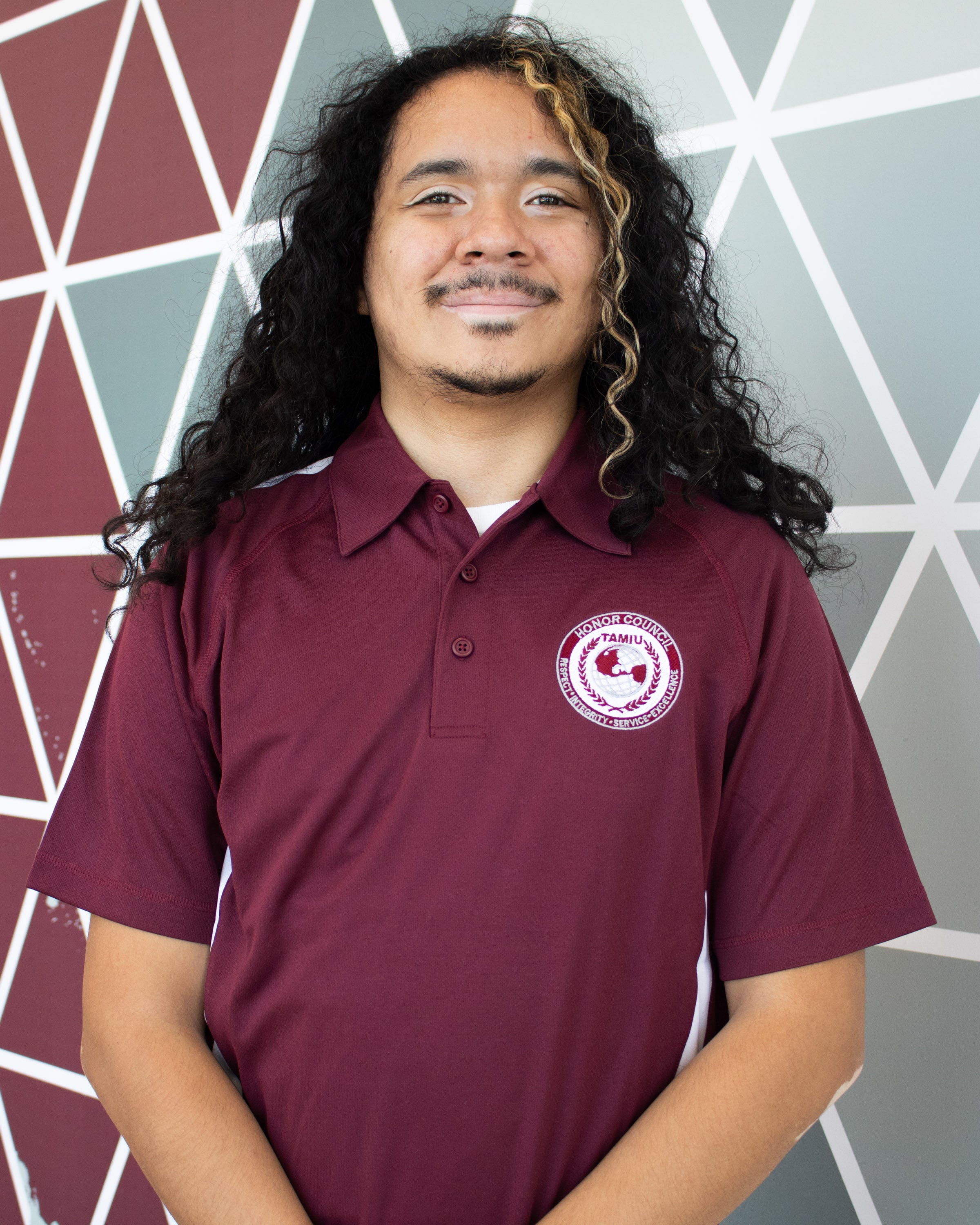 Joshua Grajeda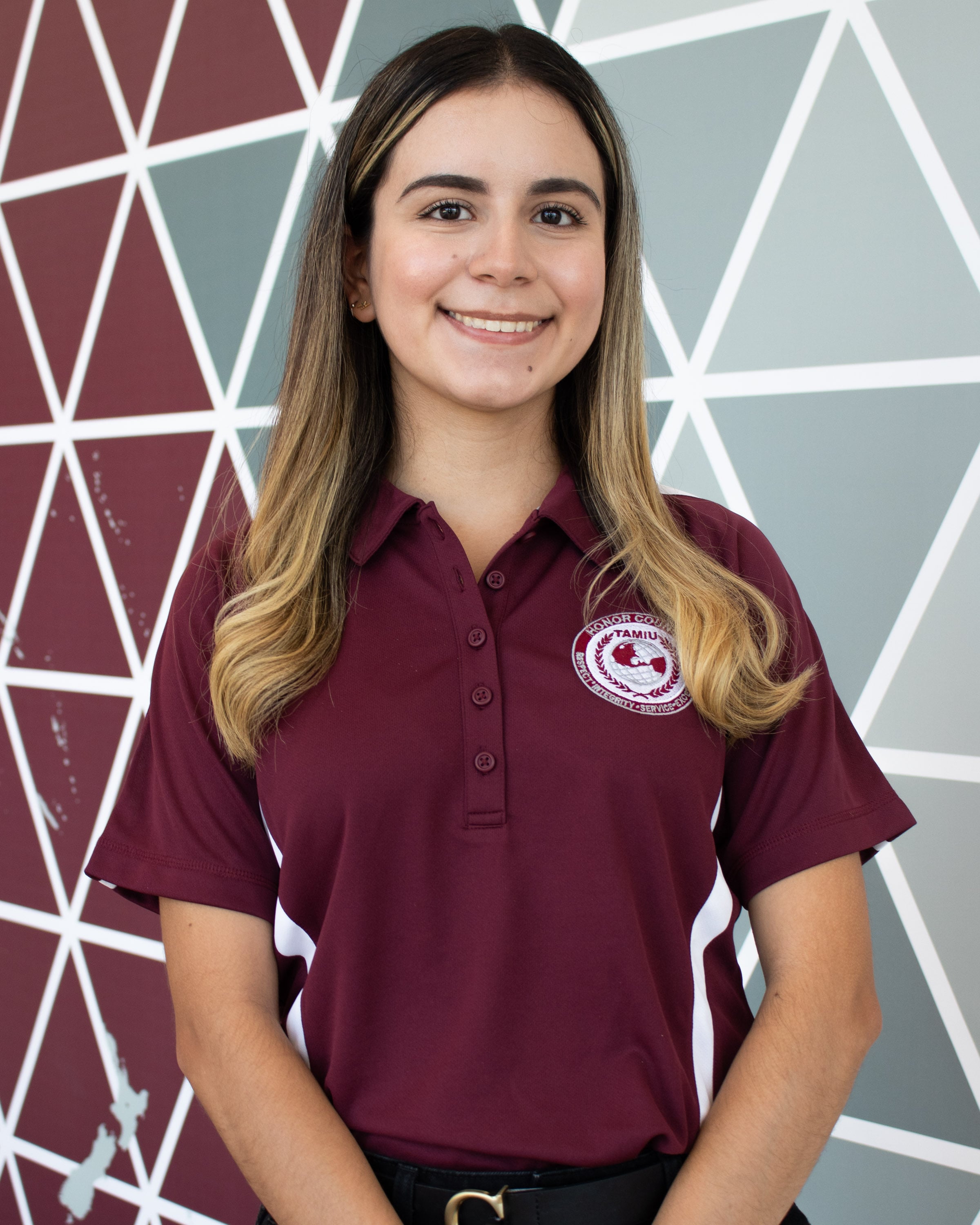 Ingrid Herrera
Alicia Huerta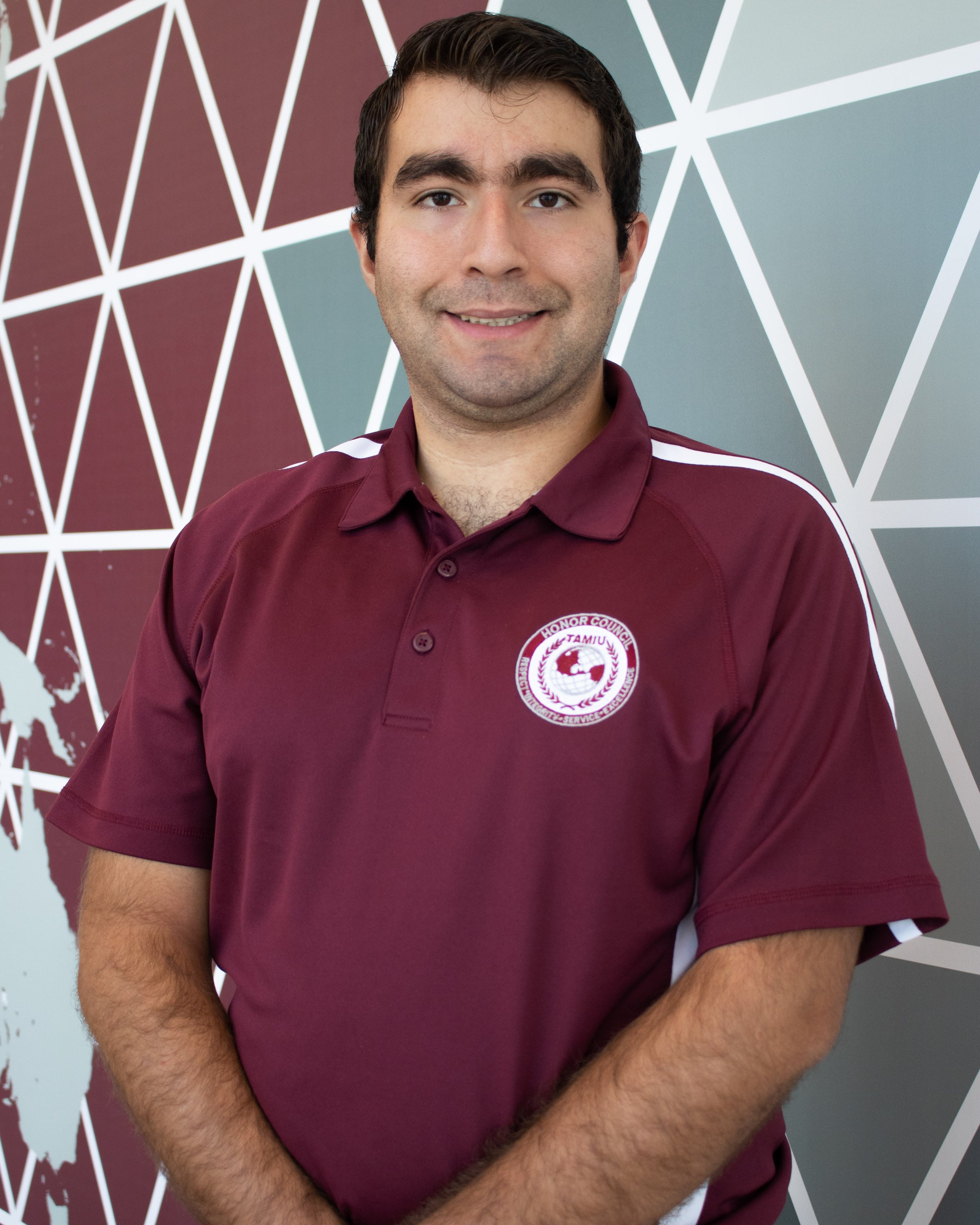 Carlos Lopez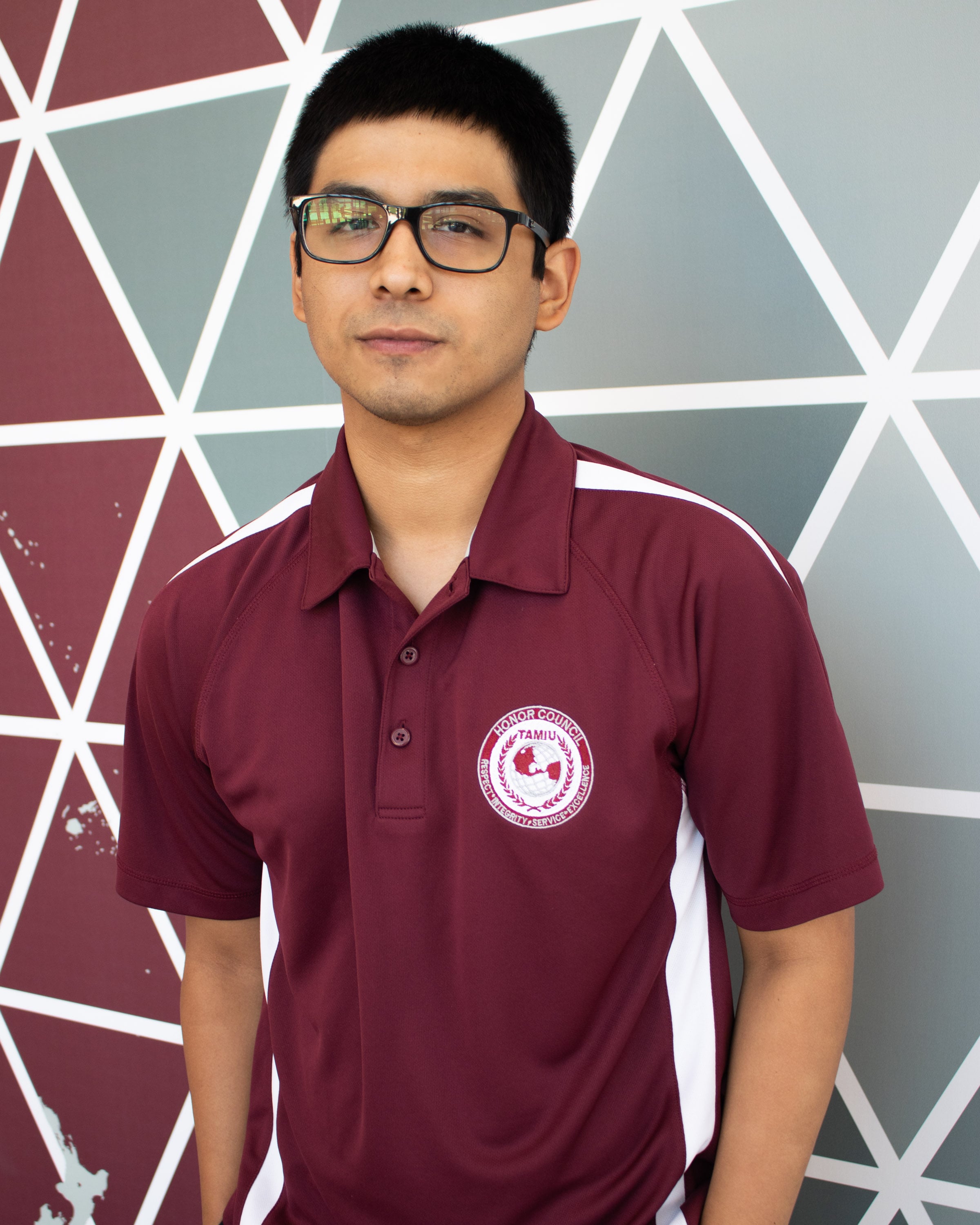 Jose Pena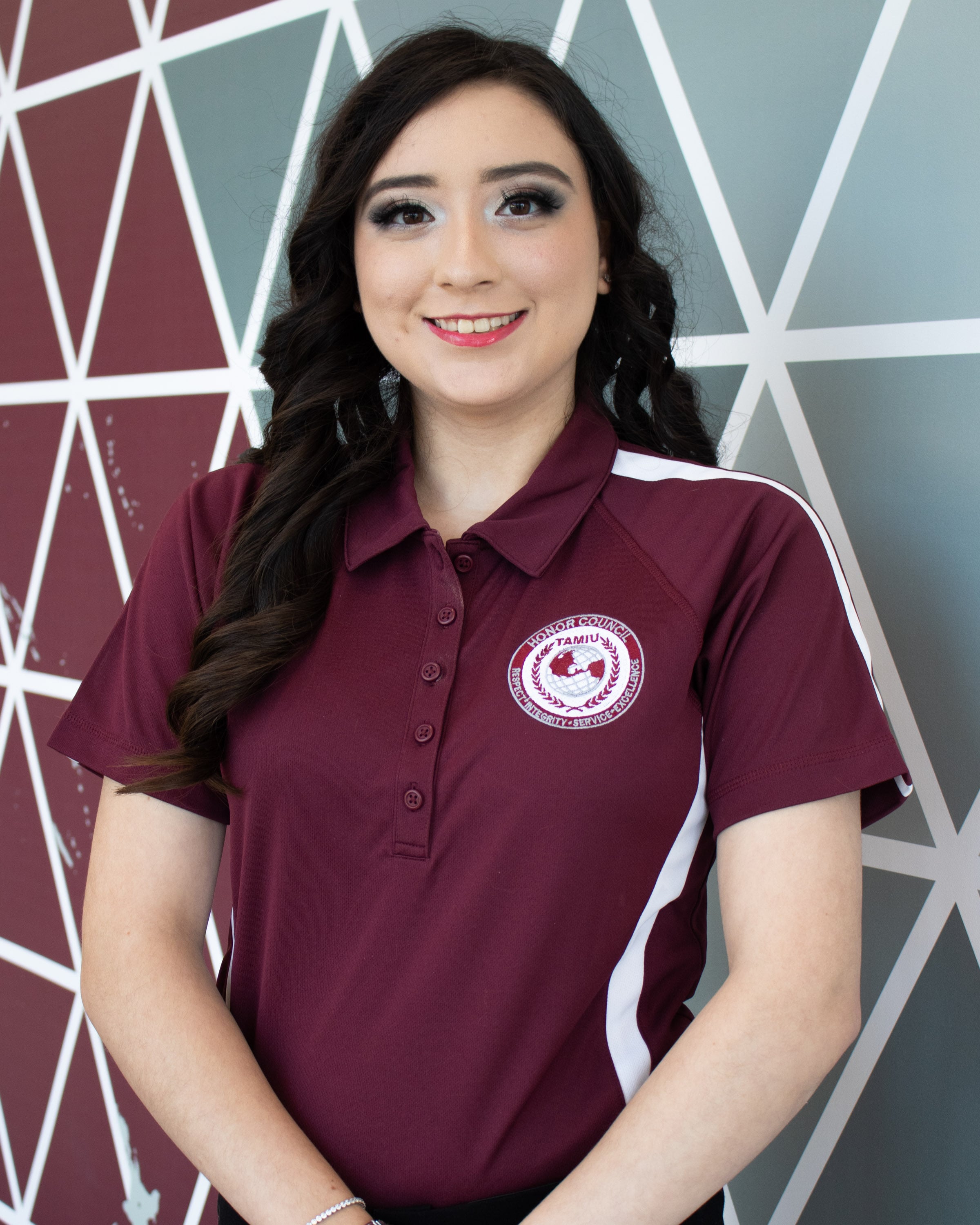 Abigail Ramon
-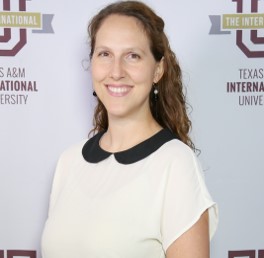 Dr. Alison Hadley Hilburn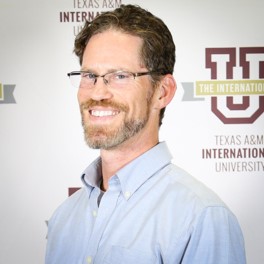 Dr. John Dean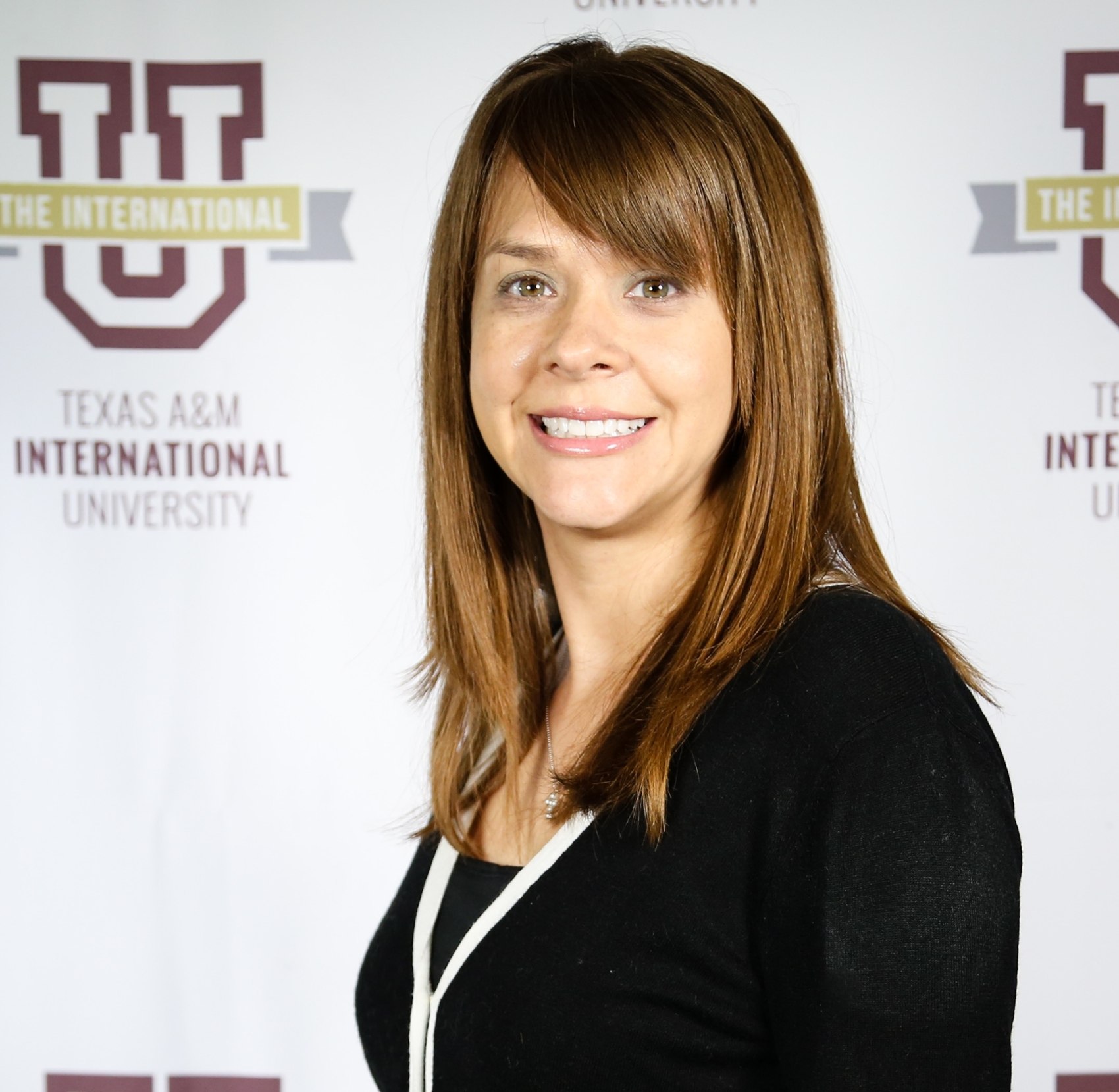 Dr. Ediza Garcia
Dr. Hayley Kazen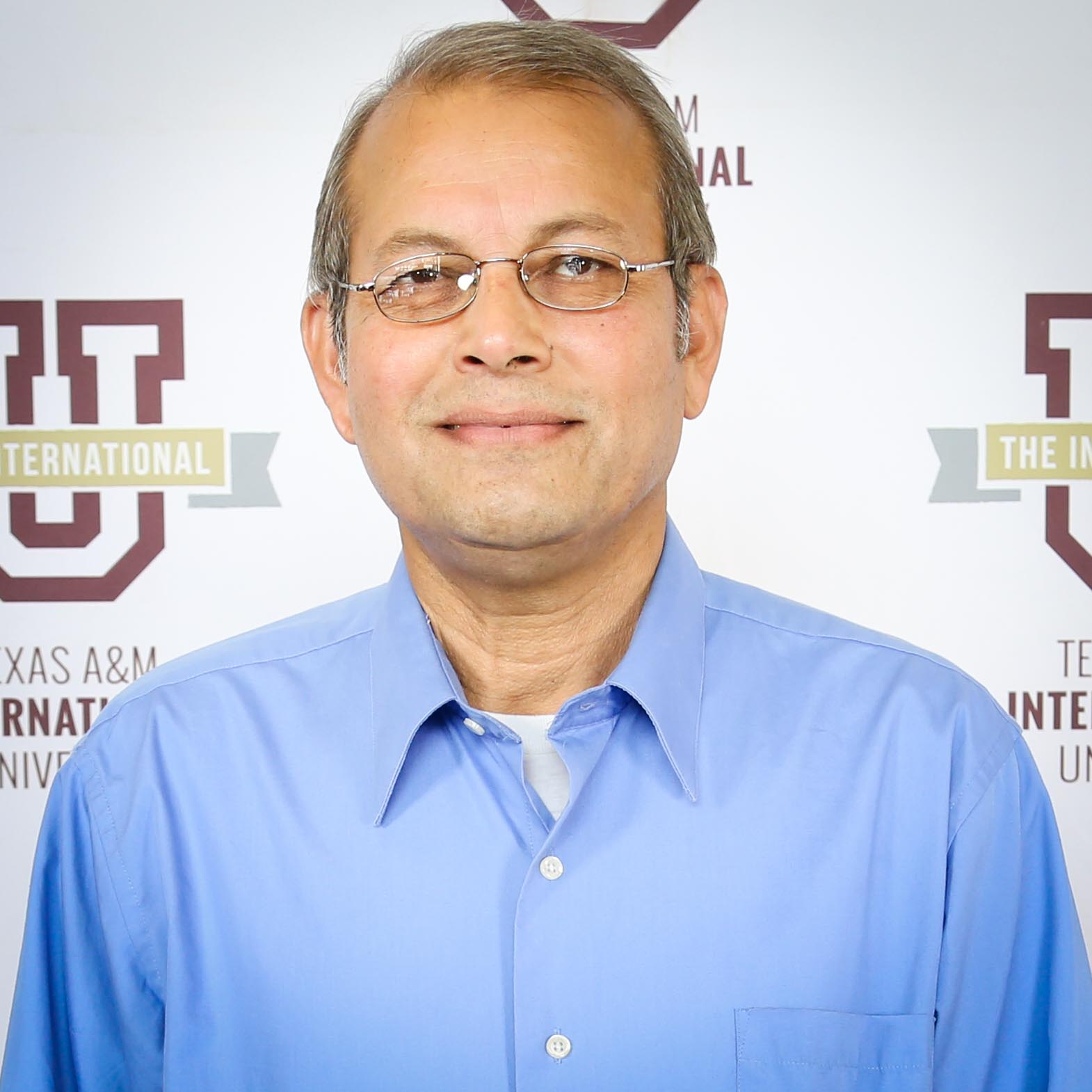 Dr. Hari Mandal
Dr. Melody Boyd Carriere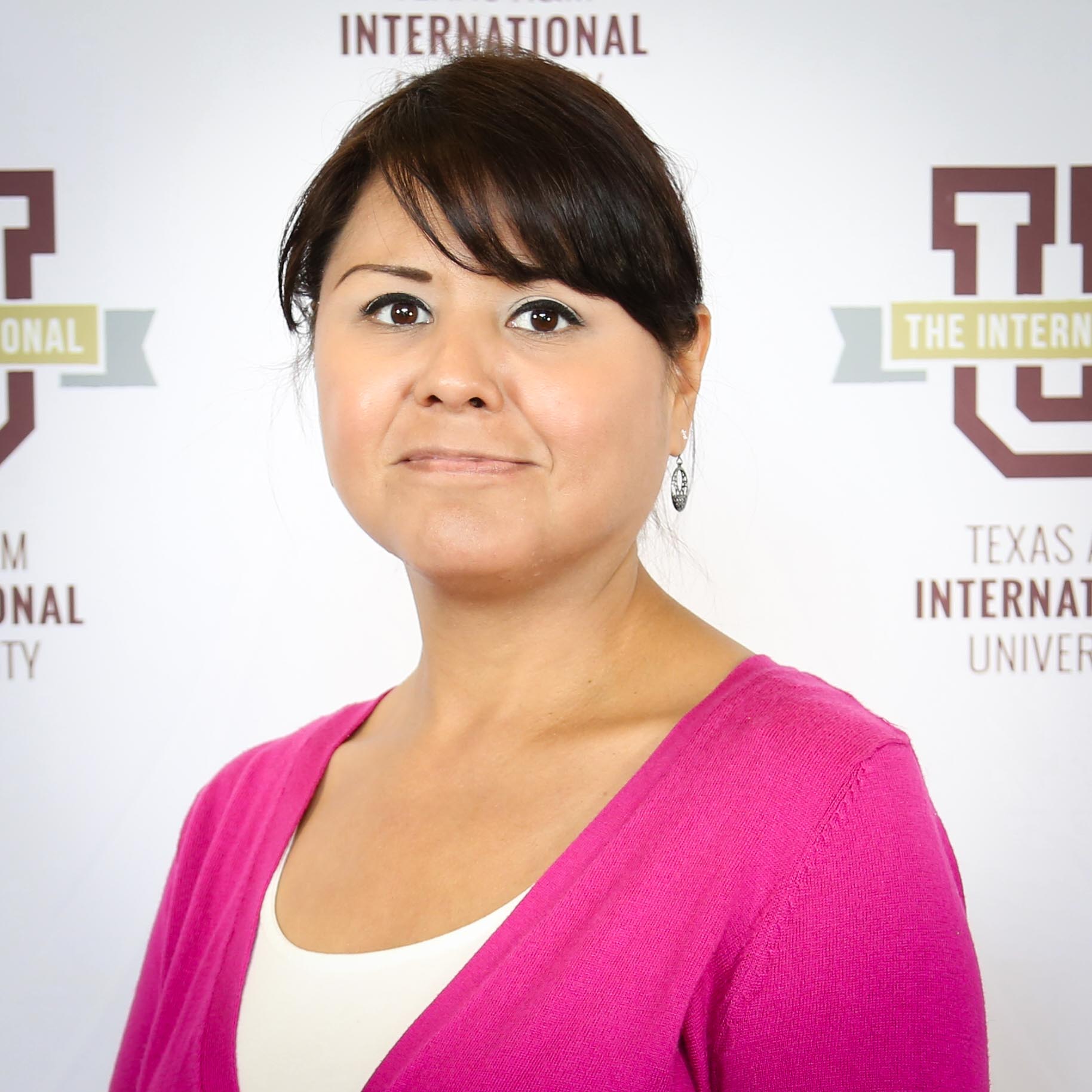 Dr. Monica Munoz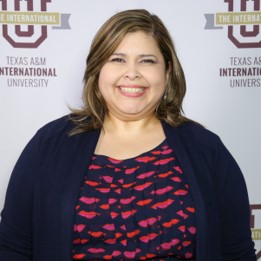 Dr. Elizabeth Terrazas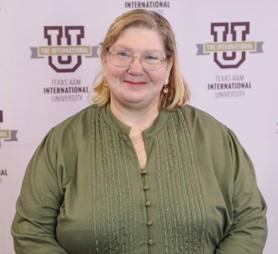 Dr. Virgina Watkins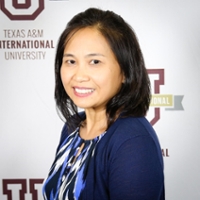 Dr. Ruby Ynalvez
-
-
Mission Statement
It is the mission of the TAMIU Honor Council to serve as a centralized system established to respond fairly to academic violations of the TAMIU Honor Code.
The Honor Council serves to provide faculty and students with a means by which they may report academic misconduct, to provide students with a means of appealing charges of academic misconduct, and to provide the Provost with recommendations regarding general academic sanctions or remedial efforts.
The Honor Council shall have the authority to create processes and operating procedures to implement the Honor System and to enforce the rules described in the Honor Code. Through the Office of Student Conduct and Community Engagement, the Council shall serve as an initial hearing body for cases involving academic integrity outside the scope of a course offered at TAMIU, and as an appellate body for students charged with violating the Honor Code during a course offered at TAMIU. The Honor Council will also be the central body responsible for maintaining records and for coordinating communication, prevention, training, remediation, and adjudication efforts for the Honor System.
Responsibilities and Expectations
Actively attend all training sessions and meetings
Participate in the development and implementation of Honor Council programs for students
Become knowledgeable about all aspects of the Honor Code and Student Code of Conduct policies and procedures
Place membership on the Honor Council as a top priority behind academics
Act as an effective, active, cooperative, respectful and ethical group member and maintain confidentiality at all times
Must serve as an educator of the Honor Code and Student Code of Conduct
Abide by all University member conduct policies and local, state, and federal laws
Related to Institutional Goals/Principles
Imperative 1: Students 1.2 Increase enrollment, retention, and graduation rates.
1.3 Prepare students for successful leadership roles.
1.4 Engage students in activities that enrich their lives.
1.5 Provide programs and services that support established student outcomes.
Undergraduate Learning Principle 1: Respective and Expressive Communication Skills
Undergraduate Learning Principle 3: Integration and Application of Knowledge
TAMIU Trailblazers: Civic Leadership (Engagement Stage)
---
Office of Student Conduct and Community Engagement
Student Center, Suite 226
5201 University Boulevard Laredo, Texas 78041
Email: scce@tamiu.edu
Phone: 956.326.2265
Office Hours
Monday - Thursday – 8AM to 5PM
Friday – 8AM to 3PM

Saturday & Sunday - CLOSED
MAY 19-20, 2022 - (Staff Development)