---
 Volunteer Opportunities 
Many students have been asking about volunteer opportunities to help the campus and community during the COVID-19 outbreak.Check out these volunteer opportunities!
Why volunteer?
Improve lives - make a difference by helping those in need
Give back to your community
Connect to others - network, make new friends and strengthen existing relationships
Learn to build skills and gain experience that will enhance your resume, while understanding your community needs
Explore and boost career options - find out about your passions
Fulfill service-learning requirements for class or service hour requirements for scholarship programs
Have fun
THE IMPACT OF DUSTDEVIL VOLUNTEERS JANUARY 2010 - March 2021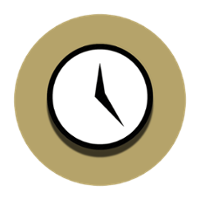 373,068+
VOLUNTEER HOURS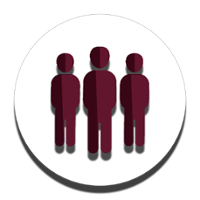 4,918 (APROX)
STUDENT VOLUNTEERS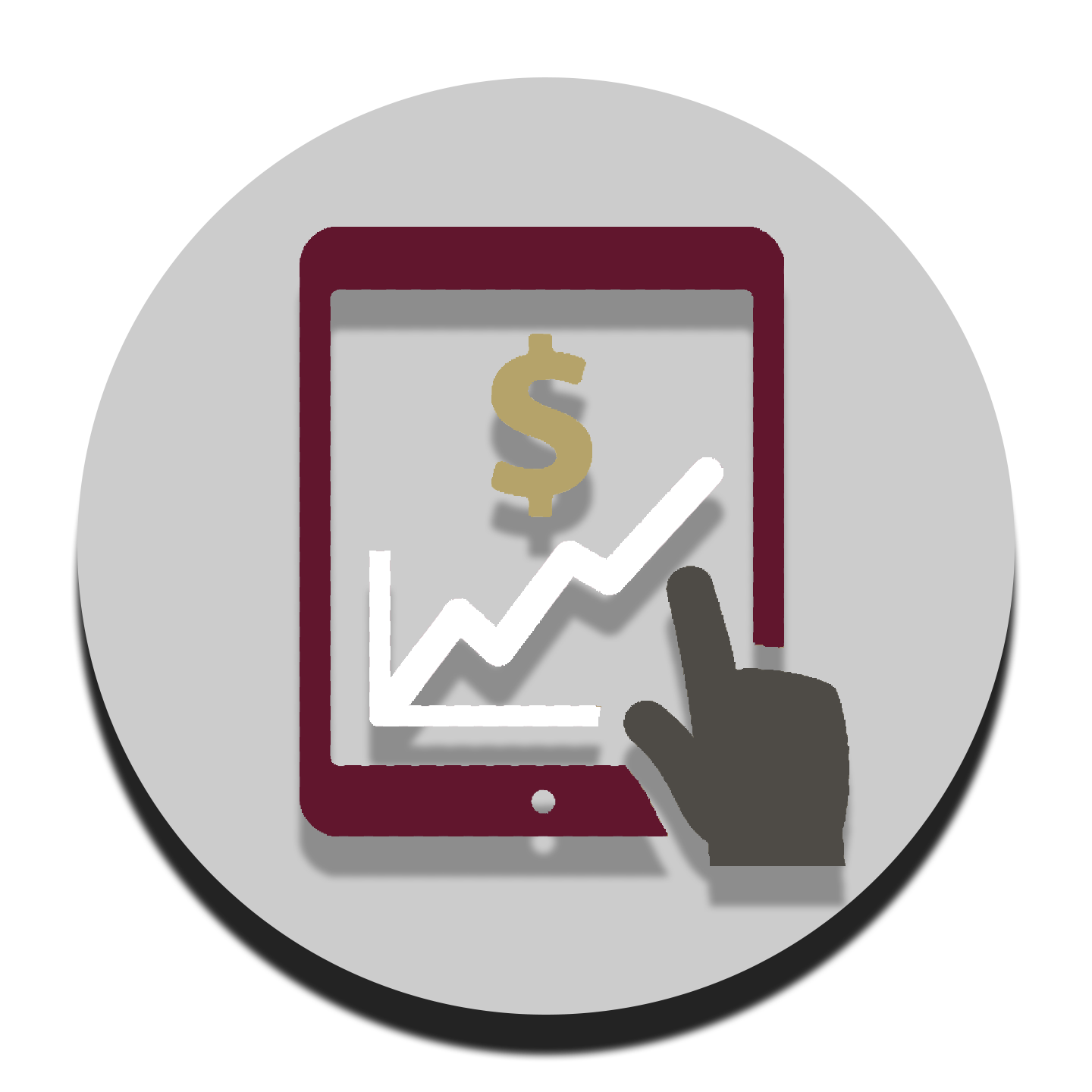 $8,207,510.30
MONETARY IMPACT
STAY CONNECTED!

INSTAGRAM: @TXAMIUSCCE
FACEBOOK: TXAMIUSCCE
OBJECTIVES
To prepare students to engage in meaningful service;
To inform students about service opportunities as it applies to their specific interest or career goal;
To monitor students' commitment to service and report results to University community.
STUDENT CO-CURRICULAR LEARNING OUTCOMES
Appreciate people from diverse background;
Exhibit a commitment to social and civic responsibility;
Demonstrate a commitment to be an involved citizen in his/her community.
COMMUNITY IMPACT OUTCOMES
Help the community partner's meet the agency's mission;
Promote the exchange of resources between the University and community agency;
Situate the University as a positive and just citizen in the community.